By Message Staff
LAFAYETTE – First Baptist Church in Lafayette is joining others in Acadiana for an effort June 4-11 to rebuild homes damaged by massive flooding last August.
Eight Days of Hope, a non-profit organization sponsored by the American Family Association, will be in Lafayette Parish for the eight-day effort that will require volunteers, prayer warriors and monetary donations.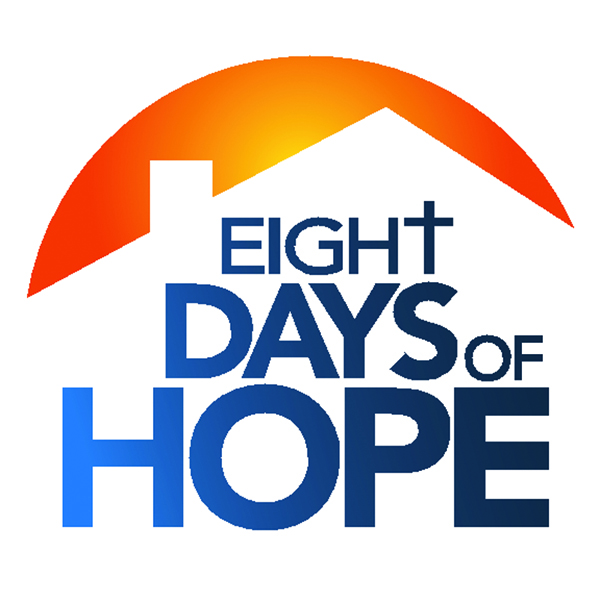 First Baptist Lafayette is encouraging its members to sign up to receive help, as well as getting the word out to its congregation about opportunities to serve. The church also is donating the costs to feed volunteers for one of the days.
"We are certainly blessed to be a small contributor to this worthy project," said Steve Horn, pastor of First Baptist Lafayette. "I like the approach that "8 days" seem to have. The timing of their coming is a nice shot in the arm to help us get closer to the finish line."
Since 2005, Eight Days of Hope has restored or rebuilt more than 1,785 homes following natural disasters including Hurricane Katrina in New Orleans, Hurricane Rita in Lake Charles and Hurricane Isaac in LaPlace.
"Thousands of families in the area are trying to figure out how they can rebuild their homes because of the mass damage," Eight Days Of Hope President Stephen Tybor III said in a news release. "Those who are waiting for assistance in the rebuilding process are looking for help, for hope. Eight Days of Hope's goal is to bring a ray of hope to those who are in need and to help them rebuild their homes. We are excited to partner with Love Acadiana and local leaders to bless as many as possible."
To volunteer, visit http://www.eightdaysofhope.com/volunteer.