By Will Hall, Message Editor
NASHVILLE, Tenn. (LBM) —The Southern Baptist Conventions' International Mission Board released final numbers, June 7, for its annual special collection, showing the Lottie Moon Christmas Offering has fallen short $12.8 million, or greater than 7.7 percent, compared to last year.
Meanwhile, the SBC Executive Committee published data, June 2, indicating the Annie Armstrong Easter Offering, which composes 49 percent of the budget for the North American Mission Board, is down $13.1 million, or more than 37 percent, year-to-date (only one month following Easter, and just four months before the end of the accounting year).
For context about the two special offerings, year-to-date giving for all national causes through the Cooperative Program has been relatively stable, but down about $1.4 million, or off about 1 percent, compared to the same time frame last year.
LOTTIE MOON
The Christmas offering hit an all-time high of $165.8 million only a year ago, when Southern Baptists responded with generosity to IMB's revelations about chronic overspending and the need for personnel reductions.
IMB leaders had forecast an even larger offering for this year, announcing in November 2016 it had crafted a balanced budget for 2017 using an anticipated windfall of what they predicted would be another record year of giving.
At that time, IMB leaders said "projected receipts (as of October) for calendar year 2016 are $170.5 million."
But they shared with trustees that they had developed the 2017 financial plan using only about $163.1 million of that amount.
The actual amount collected was just shy of $153 million.
The LMCO composes more than 60 percent of the IMB's current budget.
In 2016, the IMB reduced its then 4,800-member personnel force by nearly a quarter, or 1,132 field missionaries and U.S.-based staff, due to 6 years of spending "more than people were giving us," officials said, including in 2014 and 2015 the development of its operating budget based on expectations built on a $175 million Christmas offering goal, despite years of not coming close to this amount.
The IMB adjusted its official goal this year to only $155 million, but still budgeted on the larger amount it was counting on for the LMCO.
Rodney Freeman, IMB treasurer, released a statement, June 7, indicating IMB leaders now see last year's record LMCO total as "an exceptional response" related to "past financial challenges" and "not as the beginning of a new trend" in giving.
Meanwhile, David Platt, IMB president, told trustees, June 12, "due to our current expenses also trending below our budget for the year, we do not anticipate an overall deficit for the fiscal year," according to Baptist Press. However, he did not indicate what areas of operations were producing $13 million of cost savings in the $270 million budget.
The accounting year for the LMCO is June 1 through May 31.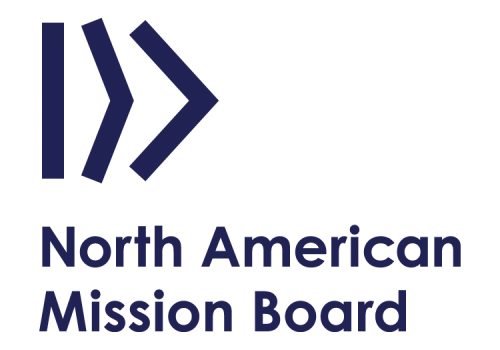 ANNIE ARMSTRONG
Southern Baptists set a near record in giving to the AAEO last year, contributing $58.9 million, just shy of the $59.3 million donated in 2008.
Mike Ebert, NAMB's executive director for public relations, said the $13.1 million year-to-year decline, to date, in the special offering was consistent with variations in previous years when Easter was celebrated in late April instead of March.
In charts provided by email, he shared historical data showing this year's offering is on pace to reach about $58 million.
"You can see, based on recent history, we are fully expecting the offering to catch up and finish strong again this year," he wrote.
NAMB officials set a 2017 AAEO goal of $70 million, but only budgeted about $60.5 million of this amount in its overall financial plan of $123.8 million.
The accounting year for the AAEO is Oct. 1 through Sept. 30.